Commission to probe local "Malecón Cartel" connections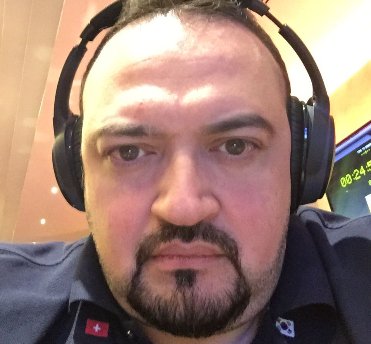 Yoel Palmar, accused of heading the Malecón Cartel. Credit: eldia.com.do
Santo Domingo.- The Attorney General Office has set up a commission to investigate possible local links to the so-called "Cartel del Malecón" as well as locating the assets of Yoel Palmar, the alleged head of the organization, currently in detention in Colombia.
The commission is made up of the coordinator of the Special Prosecution Office for Asset Laundering, Germán Miranda Villalona, National District Prosecutor Yeni Berenice Reynoso and other prosecutors who will be responsible for investigating the drug trafficking and money laundering operation headed by Palmar.
Last week, two prosecutors from Venezuela visited the Dominican Republic to investigate a consignment of drugs that was seized at Las Américas International airport several months ago.
Palmar, a Venezuelan national, is accused of sending at least two tons of cocaine from Colombia to the Dominican Republic via Venezuela.
He is also being investigated in connection with a 450 kg consignment of cocaine confiscated at Las Américas International airport in March 2015, a 349 kg haul at La Romana airport and 140 packets of cocaine at Las Américas airport on November 30th 2017.