Contaminated baby formula alert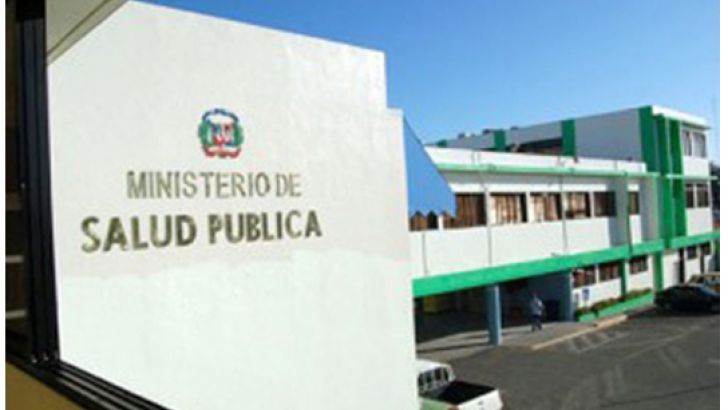 Ministry of Health. Source: msp.gob.do
Santo Domingo.- The Public Health Ministry issued a warning about the risk of a baby milk formula made in France and contaminated with salmonella, which they fear could enter the country from Haiti. The contaminated batch caused an outbreak of salmonella in France, affecting more than 30 infants.
In a press release, the ministry expresses its concern that the formula could be brought into the Dominican Republic. The Lactalis Nutrition Santé product is marketed in more than 48 countries, but this list does not include the Dominican Republic.
The Ministry has planned a range of measures to prevent the contaminated baby formula from entering the country. Local health authorities are being notified, the information is being distributed in the communications media, and the ministry will hold meetings with the local distributors for the brand, among other measures.