Dec. 30 to Jan. 1: 435 traffic accidents, 16 dead, 1,372 hurt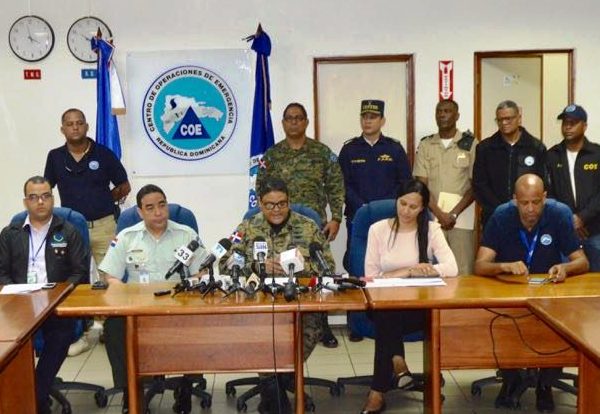 JM Mendez. Center
Santo Domingo.- Sixteen people died in traffic accidents during Dominican Republic's New Year celebration, the Emergency Operations Center (COE) reported Tues.
According to COE figures, between December 30 and January 1, during the second phase of the holidays' preventive operation, there were 435 traffic accidents, with 527 victims.
In a press conference COE director, Juan Manuel Méndez, said in that period there were also 267 alcohol intoxications, 35 of which are minors.
The COE also reported that 11 people were treated for food poisoning. In total, 1,213 traffic accidents on Christmas and New Year holidays, which left 31 dead and 1,372 hurt.