Military, govt. officials are filling the country with Haitians: expert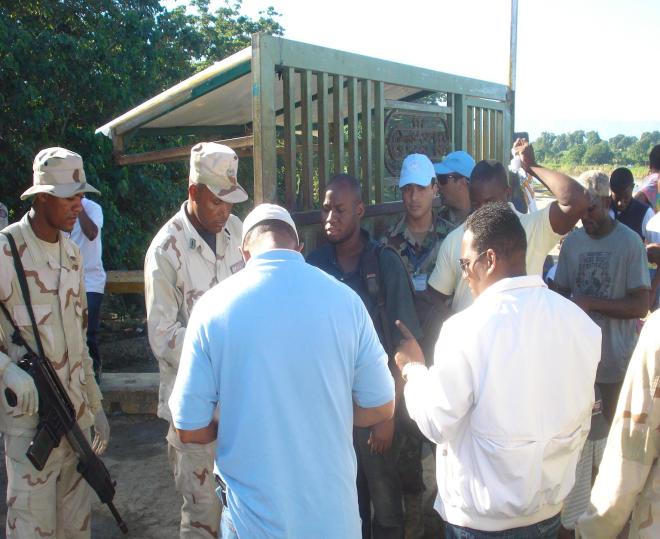 File
Santo Domingo.- Military and government officials who traffic and take bribes from undocumented immigrants are filling the Dominican Republic with Haitians, prominent lawyer Eduardo Jorge said Wed.
The advisor to the Justice Ministry noted that the nationalists shouldn't bother with Haiti and instead with the officials and military who negotiate at the border so Haitians enter the country without papers. He didn't specify the names of the officials of military who allegedly traffic with Haitians.
"Listen to what I'm going to tell you, this country has been filled with Haitians, but it's not the children who have filled it, it's the Dominican military, it's the Dominican officials receiving bribes that enter and traffic illicitly with immigrants, that is, with whom the nationalists must be annoyed is not with Haiti, it is with the Dominicans who have allowed it on the border," said the constitutional expert, interviewed by Huchi Lora and Amelia Deschamps on Telesistema, Channel 11.
Jorge said the Dominican State should take measures to effectively control the border.