Haitian mothers accounted for 55% of births in the main hospitals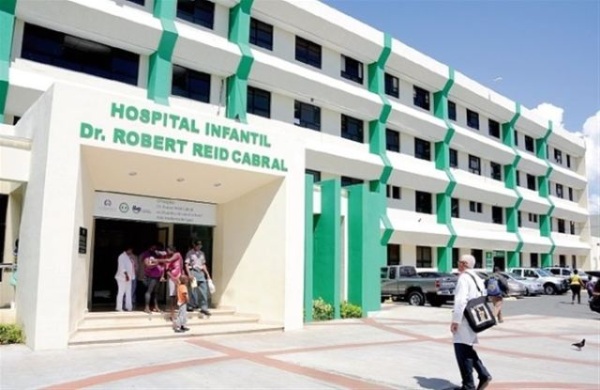 Santo Domingo.- 55% of the births in the two main maternity hospitals of the capital during 2017 were by adolescent and foreign mothers, of which 99% were Haitian and around 1% Venezuelan, among other nationalities.
Adolescents, some of them under 15, accounted for 27.5 percent of all births and foreigners 24.8 percent according to the statistics from both facilities in Santo Domingo, obtained separately by outlet listin.com.do. It's estimated that 30% of maternal deaths are by Haitian mothers.
Of the 20,926 total births, 5,757 were by adolescent mothers, and 5,202 in foreigners, almost entirely Haitian; while close to one percent corresponds to Venezuelans, followed by Mexicans, Guatemalans, Bolivians and Salvadorans, who were attended at Public Health hospitals.