Major drug trafficker arrested again in record haul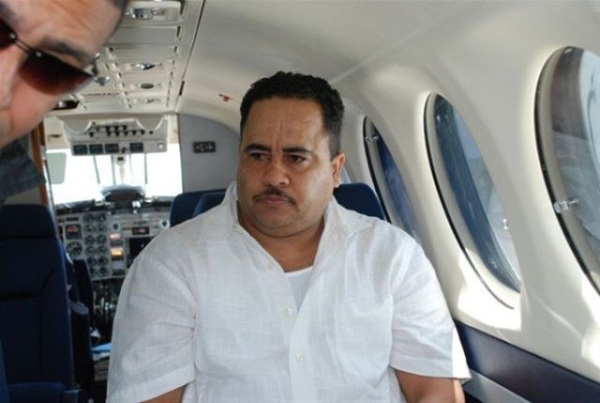 Santo Domingo.- Ernesto Bienvenido Guevara Díaz (Maconi), who was the lieutenant for Dominican Republic's most notorious kingpin, Quirino Ernesto Paulino Castillo, was arrested Thurs. charged in the confiscation of 1,570 kilos of cocaine seized on the Aruba-registry tanker Kaluba bound for Puerto Plata on Sun.
Maconi's phone had been tapped on a court order, which recorded 25 conversations citing the ship's movements to transport cocaine, the biggest drug haul in recent memory.
Guevara was the operative arm for Paulino's drug trafficking structure from the country that on that occasion directed and moved the drugs supplied by one of Colombia's main drug cartels, including the violent "Cartel del Norte del Valle."