195,000 Haitians arrested in 2017 but many more sift through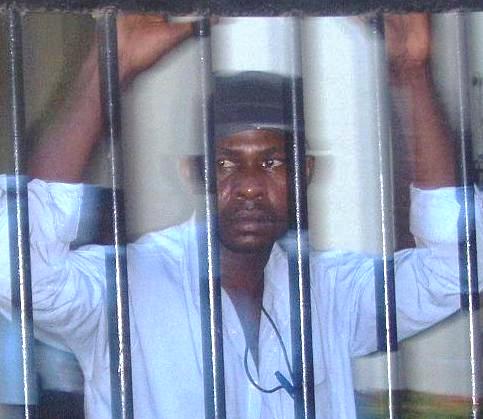 Santo Domingo.- In a remote village of Montecristi (northwest), inside three or four meter-wide shack, surrounded by mud, the Army found 20 Haitians who had just crossed the border illegally and were waiting for nightfall to evade the patrols.
Apparently for most of the aliens, 16 men and four women, the city of Santiago was the final destination. Among the 20 detained by the Army five were minors.
In recent weeks, the Army has been busy along the border, as detentions increase.
2017 was marked by spiraling immigration statistics, because according to the Defense Ministry 195,000 undocumented Haitians  were arrested and returned to their country,  compared with the around 50,000 in previous years.
The figure however are just those detained and repatriated, which is usually much lower than those who aim to cross a 380 kilometer-long border, patrolled by the Border Security Corps (Cesfront) since 2006.