Agro production grew 5.9% thanks to policies: top official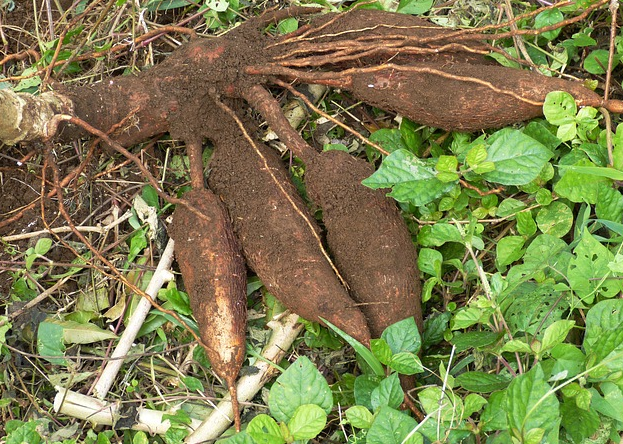 Santo Domingo.- Agriculture minister Ángel Estévez on Mon. said agro production grew 5.9% "thanks to the policies enacted for the sector in 2017," and cited figures published by the Central Bank for the Jan.-Nov. period.
He said the agro lines that posted the highest growth were rice, whose from 1.22 million pounds to 1.28 million (4.9%) and bananas, from 2.4 billion to 2.5 billion (3.82%).
The official said that cassava (manioc) production went from 370.0 million pounds to 380.0 million, a 3.82 % growth, while avocados went from 1.04 billion to 1.66 million, for an increase of 5.56%.
Livestock
Estévez said milk production went from 755 million liters to 835 million for a 10.58% jump; eggs grew 8.87% from 1.7 billion to 1.8 billion, or 8.87% more and poultry jumped from 199.5 million birds to 207 million, a growth of 3.84%.