Hundreds of foreigners regularize status on start of 'Plan'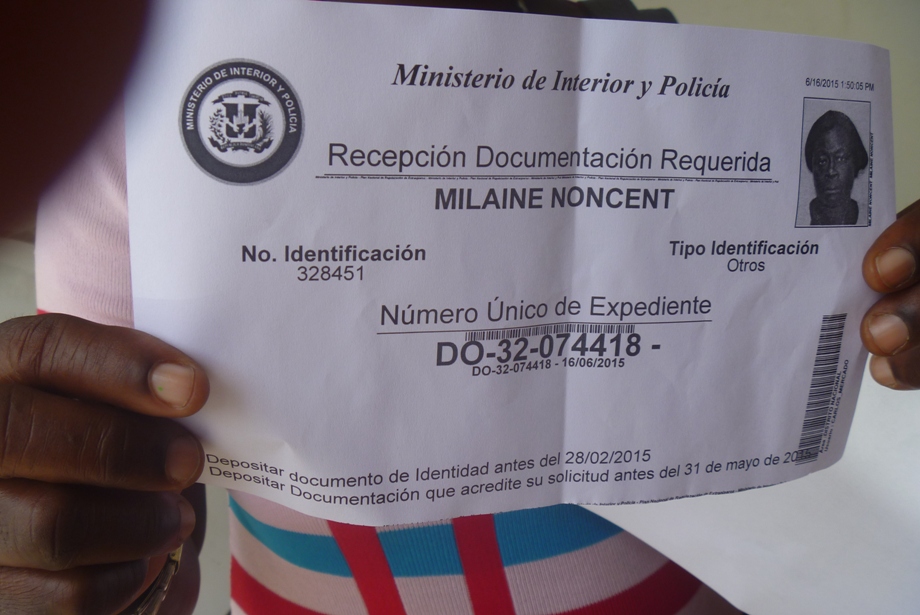 Santo Domingo.- Around 650 foreigners residing in the eastern region on Tues. went to the offices of the Governor where Immigration Agency teams receive the documents from the people who registered for the government's 'National Plan to Regularize Foreigners.'
The teams received 170 files with all documents in order, while the rest are in the process to complete the forms in order to renew or change their immigration status.
Since early yesterday, Immigration technicians installed equipment and the teams which work from 8am to 4pm Monday to Friday to regularize those who attended this first day, including Mexicans, Peruvians, Haitians and other nationalities.
The second stage includes the Non-resident category, an immigration status that can be renewed or changed.