Customs seizes boat for smuggling diesel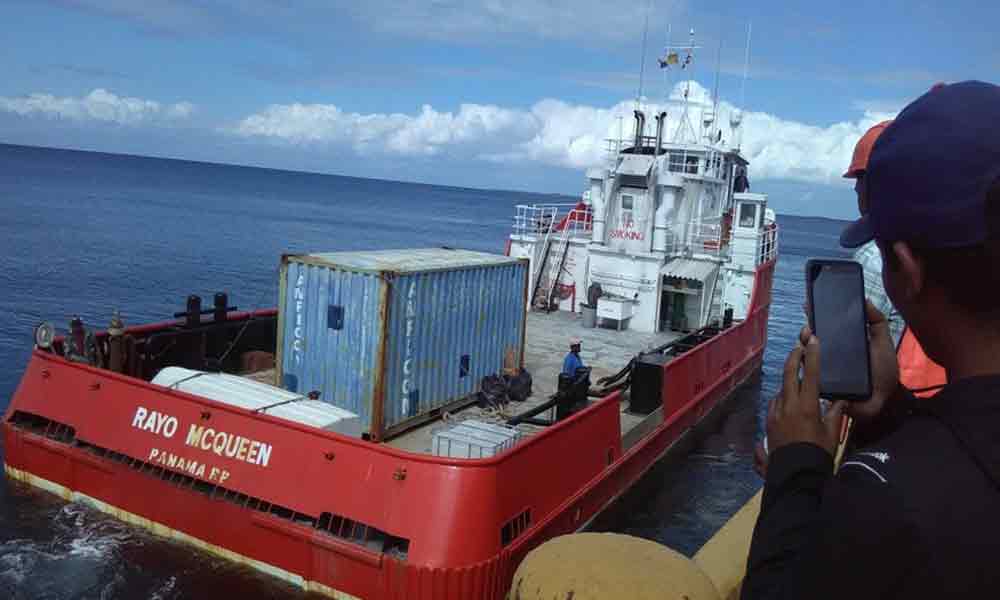 Santo Domingo.- Customs on Sun. reported the confiscation of a tanker which tried to smuggle over100,000 gallons of diesel at Manzanillo port, Montecristi (northwest).
The Panama-registry boat "Lightning Mcqueen" brought around 109,100 gallons of diesel to Manzanillo, Customs said in a statement. The boat brought the fuel without a certificate of authorization from the country of origin.
"Customs had received information from national and international intelligence agencies, which reported the irregular movement of this vessel in the vicinity of the country's northern coast, specifically in the vicinity of Puerto Plata," it said.
It said the Hondurans Henri Omar Erazo and Joel William Cooper were charged in the court in Montecristi, which set bail at RD$15,000 each.