Detentions jump as Haitians return from holidays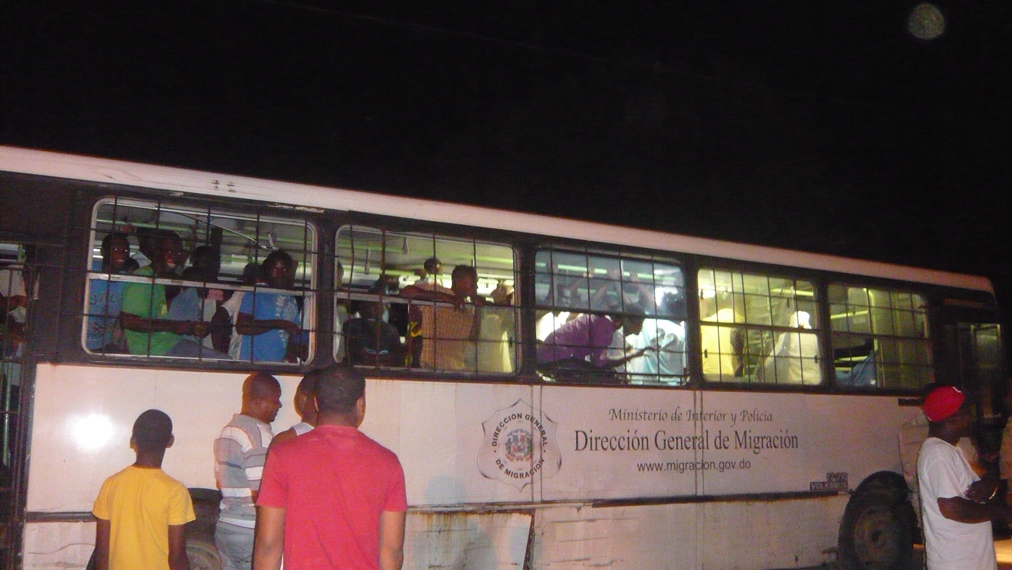 Dajabón, Dominican Republic.- Last weekend's detentions and repatriation of dozens of Haitians who entered or attempted entry to the country by the military and Immigration continued, in the northwest border province.
Outlet listin.com.do reports that on Sunday, 29 undocumented people were arrested while hiding in a nearby village, and a large number were denied entry.
A rigorous check is conducted at the bridge over the Masacre River, where a large number of Haitians enter the country, although many of them present their documents after having traveled to their homeland during the holidays.
Agents of the Dominican Border Security (Cesfront) patrol roads to prevent illegal entry, while Haitian merchants prepare for the binational market held Mondays and Fridays in Dajabon.
In recent weeks, the military and Immigration have heightened surveillance, as the entry of Haitians has jumped as the result of returning from the yearend holidays.