Many Govt. agencies are rotten: ruling party senator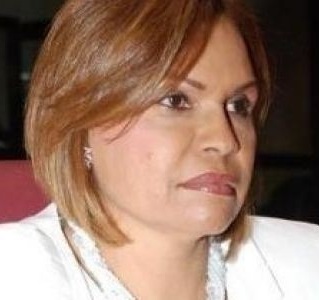 File.
Dajabón, Dominican Republic.- Province senator, Sonia Mateo, on Monday said many government agencies are rotten, including the Environment Ministry, where she said they are selling aggregates at the expense of social works.
The outspoken legislator spoke at the road to nearby Loma de Cabrera, where volunteers were filling potholes with dirt and a front end loader, but Environment Ministry guards stopped them.
"That, like other institutions, is rotten, what they do is negotiate. They negotiate sand, then what's one to do?, look for dirt to fill the holes," said the lawmaker of the ruling party PLD, of which Environment minister Francisco Dominguez is a senior leader.
"For social projects you cannot touch natural resources, like soil, but to sell sand there are permits," she said.
A standoff ensued, during which Mateo's security protected the operator of the front end loader and a dump truck driver, who had been detained by Environment Ministry officials in Dajabón.