Medina: officials must get tough on money laundering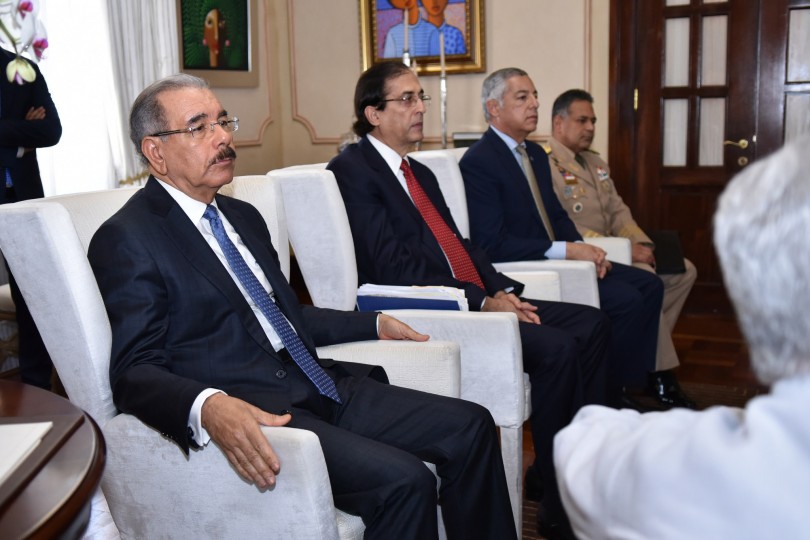 Santo Domingo.- President Danilo Medina on Mon. urged government officials to work to achieve a satisfactory evaluation from the International Financial Action Group of Latin America (GAFILAT).
During a cabinet meeting to deal with money laundering, each official showed Medina the progress in enforcing Law 155-17 and its regulations, as well as sector regulations issued after it was enacted.
The country has been preparing for the evaluation for more than two years, coordinated by the Finance Ministry and the Financial Analysis Unit (UAF), as president and technical secretary of the National Committee against Money Laundering and Terrorism Financing (Conclafit ), respectively.
For that reason, institutional strengthening activities have been carried out, training for the private sector, development of risk-based supervision, among other measures.
RD must be an example
"Medina expressed his highest interest that each government agency cooperate during the evaluation, and that the efforts to improve continue after the visit," the government said in a statement.