Dominican Republic ready to host drawn-out Venezuela talks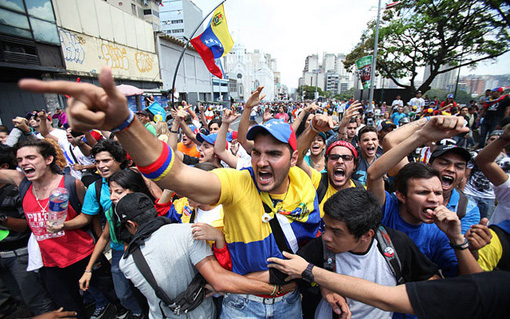 Santo Domingo.- Foreign minister Miguel Vargas on Wed. announced that the stage is set to continue the dialogue over the Venezuela crisis on Thurs.
He said Dominican Republic is ready to host the talks between the representatives of president Nicolás Maduro and of the opposition parties grouped the Democratic Unity Movement (MUD).
Dominican president Danilo Medina mediates the dialogue aimed at resolving the months-long political, economic and social crisis in the oil-rich nation.
During four previous rounds the Venezuelan rivals have discussed six points, two of which are deadlocked, according to sources.
Among them figure the restructuring of the National Electoral Council, some questioned by opposition members, and the humanitarian channel proposed by opponents, to receive medicines and food.
One condition
National Assembly deputy Simón Calzadilla said the opposition would participate if the foreign ministers from Mexico,  Chile and Saint Vincent and the Grenadines also attend.
He said they'll discuss on Wed. whether to attend tomorrow, as accusations of the government around the shooting death on Tues. of the "rogue police officer" Oscar Pérez stoked the disputes.