Government shares Church concerns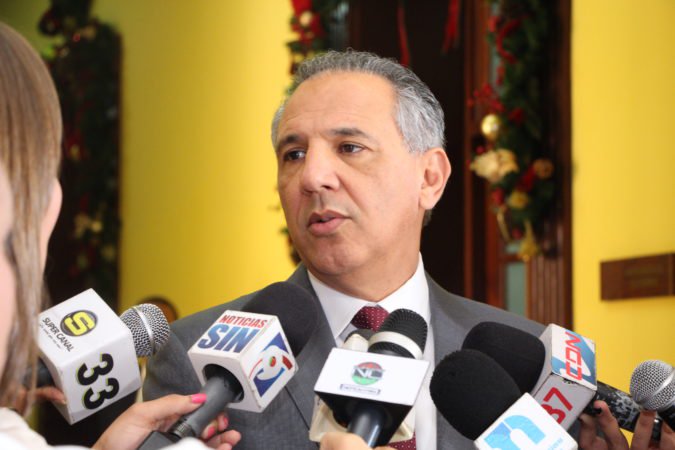 Jose Ramon Peralta. Photo: hoy.com.do
Santo Domingo.- Administrative Minister of the Presidency José Ramón Peralta said Thursday that the government shares the Catholic Church's concerns as set out in its Pastoral Letter on corruption and other social ills affecting the country.
The Dominican Episcopal Conference (CED) called for "violence, injustice, poverty, exploitation, excessive inequalities, exclusion, lack of solidarity and other systematic degradations of human life and dignity to be acknowledged and tackled".
Minister Peralta said: "We agree with what the bishops have said and believe that society must improve this. We must fight for a transparent and institutional country, and we should monitor and create the controls to minimize these unlawful acts as much as possible, and the justice system must also play its part."
He added that the government is working to combat corruption and other ills, but stressed that it is up to everyone to fight it.
The pastoral letter, under the heading "The Eucharist, Source of Communion and Driver of the Ecclesiastic Mission" also calls for cultivating spirituality. The bishops also encouraged Dominicans to work together to achieve the development of a society based on love, justice and hope.