Odebrecht deadline nears; prosecutors to visit Brazil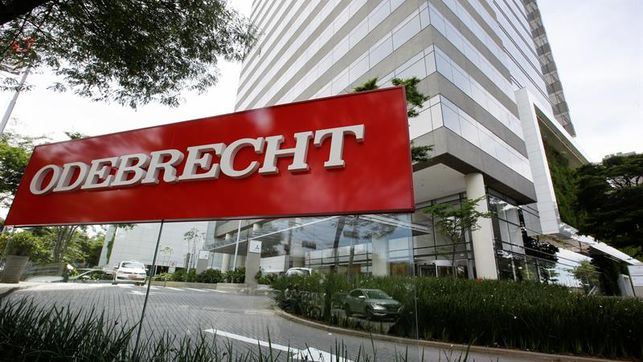 File photo. Source: hoy.com.do
Santo Domingo.- The deadline for the Public Prosecution Service to file formal charges against the 14 individuals arraigned in the Odebrecht case and any other accused persons who may be identified during the investigations, or to seek an extension to continue the process, expires on February 7th.
A commission of prosecutors is traveling to Brazil next week to meet with the authorities there in charge of the case involving bribes paid by Odebrecht in 14 countries, including the Dominican Republic, with which the Prosecution Service is working in close coordination.
Readers will recall that executives from the Brazilian construction giant revealed that they paid US$92 millions in bribes between 2001 and 2014 in exchange for being granted contracts for public infrastructure projects.
The individuals linked to Odebrecht by Brazilian informers were arrested in May 2017. They include former government officials, lawmakers, and businessmen.
The arraigned are Angel Rondón, accused of being the main intermediary; Víctor Díaz Rúa, Temístocles Montás, Conrado Pittaluga, Andrés Bautista, Radhamés Segura and César Sánchez, senators Tommy Galán and Julio César Valentín, deputies Alfredo Pacheco and Ruddy González; as well as Máximo D'Oleo Ramírez, Roberto Rodríguez and Bernardo Castellanos.
They made their first court appearance in June, when Supreme Court Judge (SCJ) Francisco Ortega imposed a range of preventive coercion measures, followed by a bail payment, exit bans from the country and regular appearances.
At the time, attorney general Jean Alain Rodríguez said that each of these individuals was being prosecuted with "solid and correctly assembled case files for allegedly committing crimes of bribery, criminal association, perverting the course of justice, embezzlement, actions incompatible with the role of public official, illicit enrichment and asset laundering."