Prosecution wants more time in Odebrecht graft case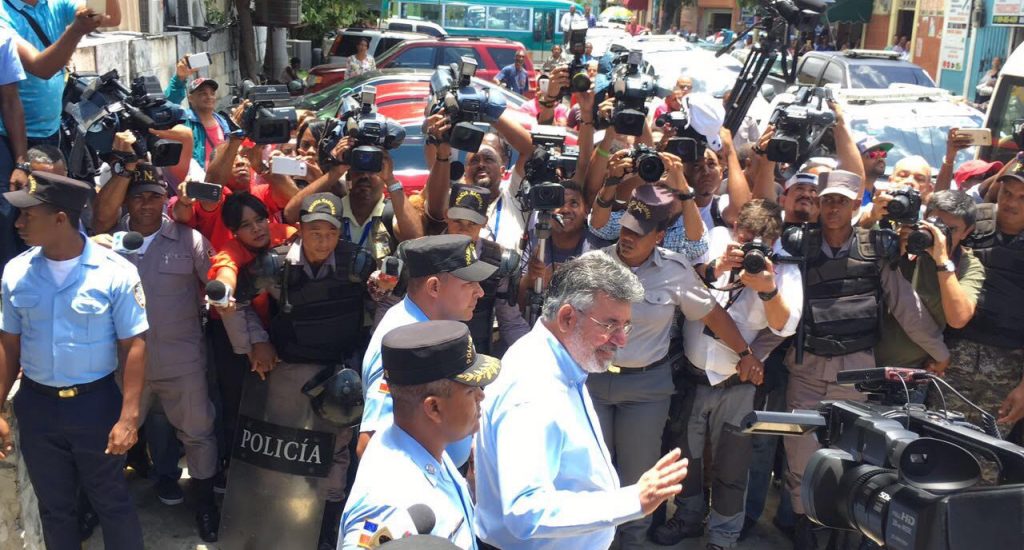 Victor Diaz Rua heads to Najayo jail. File
Santo Domingo.- The Justice Ministry on Wed. asked Supreme Court justice, Francisco Ortega, to extend the deadline to indict those who took Odebrecht's admitted bribes in exchange for lucrative contracts.
A source linked to the defendants confirmed the information to Diario Libre.
The Office of the Anticorruption Prosecutor had until Feb. 8 to file charges against the 14 officials and legislators accused of taking bribes from Odebrecht.
Documents released by the United States show that Brazilian company paid US$92.0 million in bribes in the Dominican Republic.
Defendants:  Ángel Rondón; Víctor Díaz Rúa; Alfredo Pacheco; Temístocles Montás, Radhamés Segura, Andrés Bautista, Ruddy González, Conrado Pitaluga, Máximo D'Oleo, César Sánchez, Bernardo Castellanos de Moya, Roberto Rodríguez, Julio César Valentín, Tommy Galán and Alfredo Pacheco.