AG requests Odebrecht case extension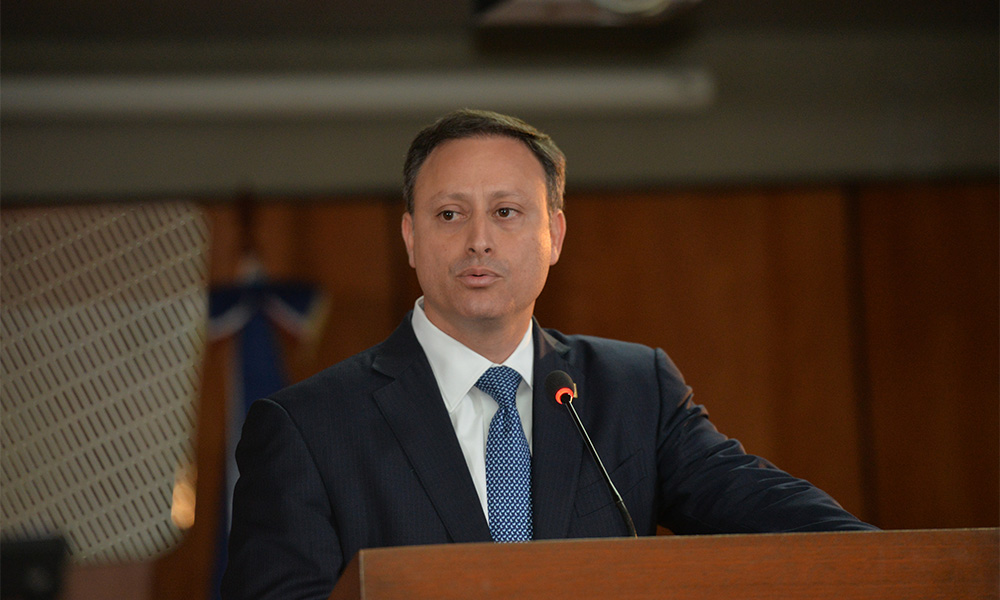 AG Jean Alain Rodriguez. Photo: elcaribe.com.do
Santo Domingo.- Attorney General Jean Alain Rodríguez is asking Judge Francisco Ortega Polanco for a four-month extension for delivering the charges against the 14 men accused in connection with the Odebrecht bribery case.
In the 18-page request, Rodríguez also asks for the coercion measures already in place to be maintained against Alfredo Pacheco Osoria, Ángel Rondón Rijo, Bernardo Antonio Castellanos de Moya, César Domingo Sánchez Torres, Conrado Enrique "Conrad" Pittaluga Arzeno, Juan Roberto Rodríguez Hernández, Juan Temístocles Montás, Julio César Valentín Jiminián, Máximo Leónidas D'Oleo Ramírez, Porfirio Andrés Bautista García, Ramón Radhamés Segura, Ruddy González, Tommy Alberto Galán Grullón and Víctor José Díaz Rúa.
In the request, Attorney General argues that "it is clearly evident that the pending tasks are of vital importance for the process in question and that it has not yet been possible to obtain the results by the investigative body, which has also impeded other process-related tasks in the investigative work that are derived from these investigations, leading us to the situation we are in now, with the material difficulty of completing the investigation and presenting the conclusive documents in a correct and objective manner."
The original eight-month timeframe authorized by Judge Francisco Ortega Polanco is due to expire on February 7th.