Bus drivers resume transporting Haitians in Northwest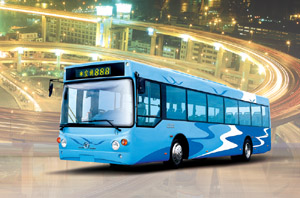 File
Dajabón, Dominican Republic. Bus drivers of Dajabón (northwest) resumed transporting Haitians who arrive in the country, after hundreds of the foreigners were left stranded Monday when they weren't allowed to board.
Outlet listin.com.do reports that he decision to resume mounting the mostly Haitian passengers came after the drivers and authorities met Monday afternoon, when they agreed to lift the walkout.
The drivers staged the protest in response to alleged repression by the Army, which had impounded 10 buses for allegedly transporting undocumented aliens.