Those who dumped toxic waste face severe penalty: Environment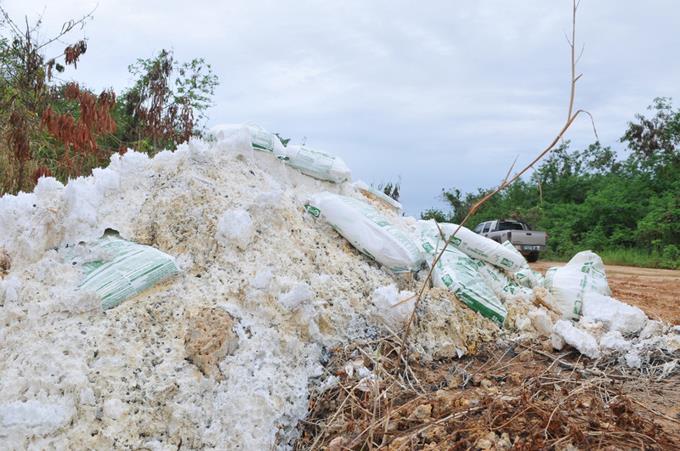 Santo Domingo.- Environment minister Francisco Dominguez on Fri. said it's unacceptable that a company – as yet to identify- dumped toxic waste near a town, posing a threat to the lives of residents .
He promised severe penalties for those responsible for dumping sodium hypophosphate and hired a company to dispose of it.
He said he's shocked by some people's irresponsible actions, "this cannot be done and it will have consequence."
Dominguez said he has asked the police to investigate and affirmed that he will request the toughest penalty under law.
The official said so far no injuries have been reported, "but the risk was latent, and that is why we have to act as quickly as possible."
The material, dumped on the side of a road in Guerra township, near the capital, 20 days ago, is used for the manufacture of disposable utensils.