Dominican airline businessman gets 78 months in prison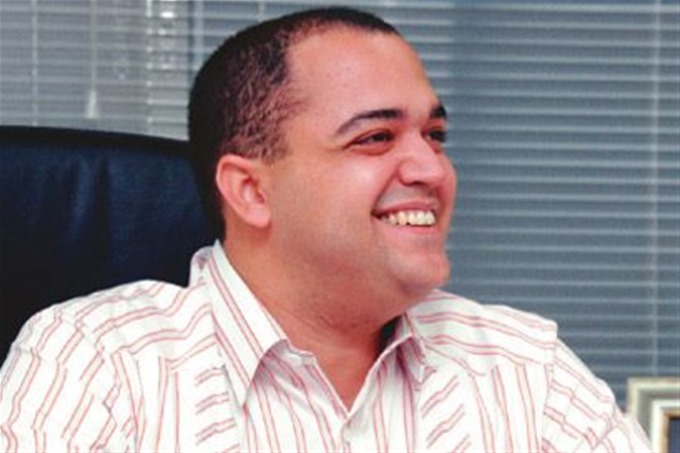 Santo Domingo.- The US South District Court, Miami division on Mon. sentenced Dominican airline businessman José Miguel Patín, to 78 months in prison after pleading guilty to one of the three charges for which he was indicted in that country.
Patín pleaded guilty to possession with the intent to distribute at least 500 kilos of cocaine, for which he must also pay a US$100,000 fine.
According to ruling, after serving 78 months in prison, Patín will be released on supervised parole for around four years.
During the four years of probation Patin cannot be involved in any aviation business or operate as a pilot without fully informing and with the Probation Office's prior approval during the supervision period.
Patín and father Jose, owned the group Servicios Aéreos Profesionales (SAP).