Govt. mum as 17 Haitian lawmakers visit Medina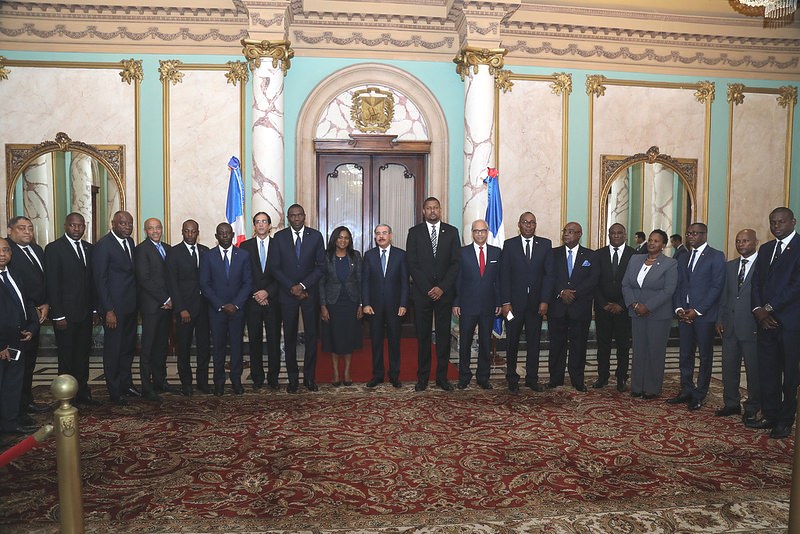 Santo Domingo.- A shroud of mystery surrounds the visit of 17 Haitian lawmakers who met with president Danilo Medina in the National Palace Friday, with neither governments thus far disclosing the topics of the meeting.
The visit by the foreign legislators, among them the presidents of the Senate and the Chamber of Deputies, was on the initiative of the Haitians, according to sources quoted by Listin Diario.
The Presidency's website says only that it was "an exchange of views on topics of common interest for good relations between the two countries."
Commission
Haiti delegation was headed by the presidents of the Senate, Joseph Lambert, and of the Chamber of the Deputies, Gary Bodeau.
This visit comes amid the Dominican Government's announcement of Immigration's bolstered controls along the border with Haiti.