Odebrecht US$92.0M bribe case hearing reset for Friday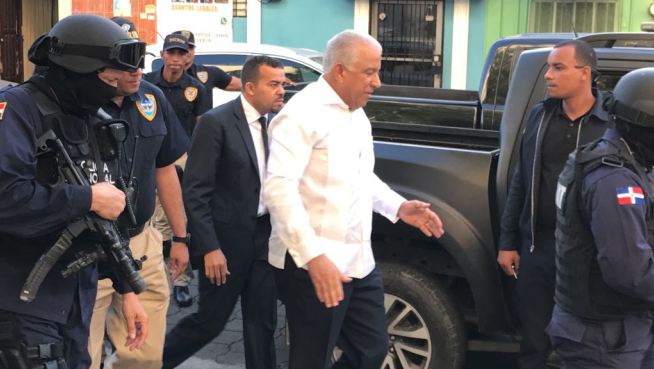 A. Bautista. File
Santo Domingo.- Supreme Court Special Instruction judge Francisco Ortega on Tues. rescheduled for next Friday the hearing on the prosecution's request for more time to investigate the Odebrecht US$92.0 million bribe case.
The hearing was adjourned so the prosecution and the defense could review four pieces of evidence submitted by defendant Andrés Bautista.
According to the ruling, Bautista, a former Senate president, submitted audios and press statements made by Justice minister Jean Alain Rodríguez, as proof of the date on which the investigation began. The Brazilian company admitted bribing officials in exchange for lucrative contracts.
The Public Ministry said that the defense of Andrés Bautista sought to incide the process by depositing the audiovisual evidence one day before the hearing, so he asked that he be given a reasonable time to not only know them, but also to prepare the response to them.