Dominican Republic Govt. corruption yields a most wanted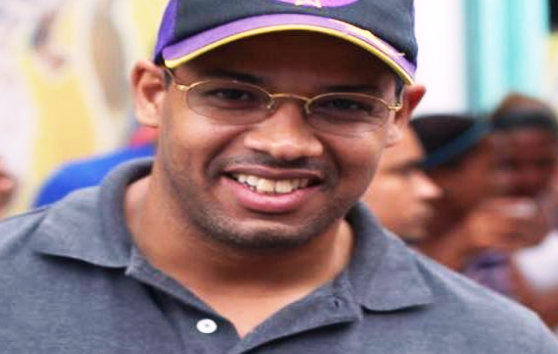 A. Contreras
Santo Domingo.- Argenis Contreras, one of the accused of murdering professor and lawyer Yuniol Ramírez, is already on Interpol's list of fugitives.
Contreras, who fled the country on October 12, 2017, is wanted for murder, graft, bribes and fraud.
The fugitive has been on the loose abroad for four months and his whereabouts are still unknown.
The Attorney General's Office on Fri. said Netherlands authorities have yet to confirm that the fugitive is in that country, but affirmed that the information was requested from that nation.
Since October 2017 Contreras has been added to the list of those sought by local authorities as he main suspect in the shooting death of Ramírez, whose body was found in a stream near Santo Domingo, chained to two blocks on the 12th of that month.
Also being held is Manuel Rivas, former head of the Bus Services Office, on charges of graft and of paying bribes, among others.