One year pretrial detention for crime that stunned the country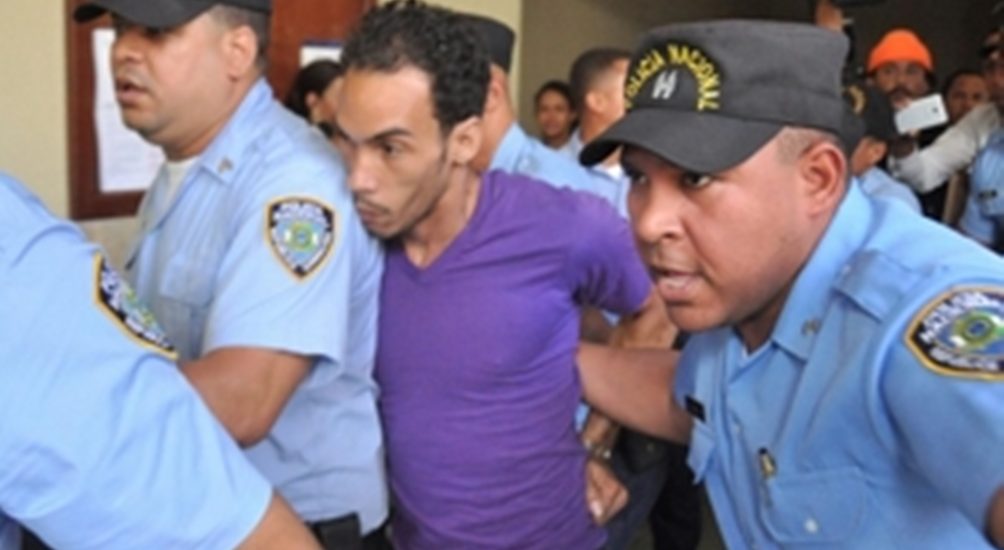 V.A. Portorreal
Santo Domingo.- The National District Permanent Attention Court ruled one year of pretrial detention for Víctor Alexander Portorreal (Chamán Chacra), charged with the murder of his spouse and her three children.
Judge José Alejandro Vargas sent Portorreal to San Pedro prison, after comparing the accused with notorious characters such as Hitler, King Herod and serial killer Charles Manson.
After the murders Portorreal went to the beach with a friend, to whom he confessed that he had done something wrong to his partner, but didn't give details.