Ex president warns current leader against reelection bid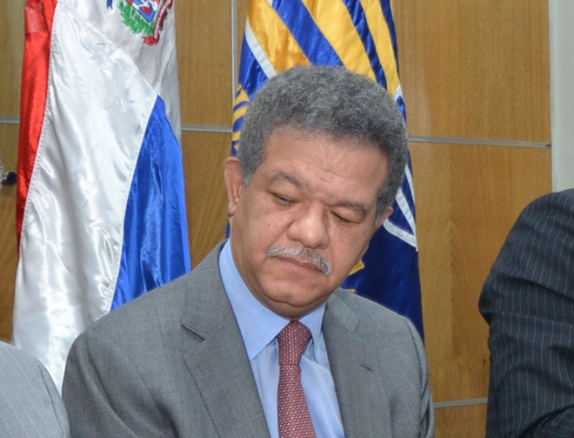 Santo Domingo.- Former President Leonel Fernández warned Mon. that whenever the Constitution is violated, "dictatorships" emerge.
Fernandez's warming comes amid growing calls by supporters of president Danilo Medina to seek reelection, which would require a Constitutional amendment
"The Constitution is sacred, the Constitution is not touched, the Constitution is the greatest expression of the sovereignty of the people," said the also president of the ruling party (PLD).
He said that's why respect for the Constitution must be "so severe" and consistent.
"The dictatorship of (Rafael) Trujillo began because Horacio Vásquez had been elected in 1924 for four years, he said, but his reelection bid "led to 31 years of despotic government."
"It's not that I want to be a nag, nor create frictions within our organization, it's that we have great tasks ahead and I have the absolute conviction that united, united, as a family, as it should be, as the sons of Juan Bosch, the PLD will continue ruling in 2020 because there is a task that no one can ignore," Fernandez said in a statement.