Chilean airline strands hundreds at Dominican airports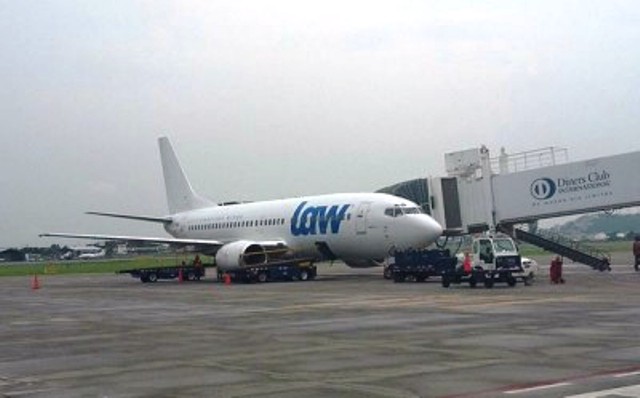 La Romana, Dominican Republic.- Chilean low-cost airline Latin American Wings (LAW) has stranded hundreds of passengers during four days at the airports of Santiago and La Romana in the Dominican Republic, sparking heated protests.
Some 70 Chileans, who were on vacation in the Dominican resort at Punta Cana accuse LAW of abandoning them at La Romana Airport (75 km from Punta Cana) after the plane that had to fly them to Santiago, Chile last Saturday never arrived.
"Nobody tells you anything, there is no official communication, there is no mail. They had made a priority line to board a flight, which were sick people, people with a baby, and this line never made it to boarding," Francisca Hidalgo, an affected passenger, told local radio.
Chilean TV showed tourists waiting at the Dominican airport for the airline to fly them back to Chile.
In a statement, LAW said the flight from the Dominican Republic was canceled due to "operational problems" adding that they are paying "accommodation, board and transfer to the affected people."