Sports minister again faces fraud charges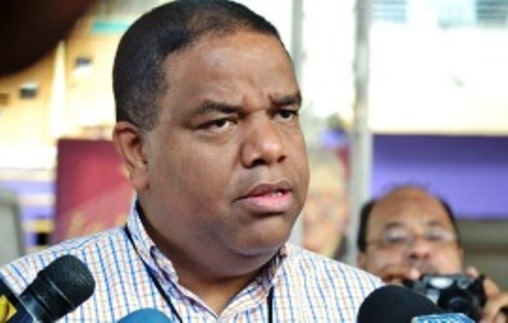 Santo Domingo.- Sports minister Danilo Díaz was sued Wed. for damages and breach of contract, by a woman who says she bought an apartment in Bávaro (east) for more than 85,000 dollars but didn't produce a title.
Díaz was sued at La Altagracia province Land Court by Liboria Castillo, who alleges having bought an apartment in Bávaro in 2006 for over US$85,000, but gave her a different one and demanded and additional US$3,000, which she has refused to give him until she gets her title.
Her lawyer, Tomás Ramírez said that on several occasions he had asked the official to hand over the title deed, but has yet to comply.
"We subpoenaed him twice and we did not get an answer, then I went personally as a lawyer to his office and he did not want to receive me, then we filed the complaint at the Higüey Land Court, where the proceedings takeplace and to this day today Danilo Díaz has yet to make an appearance."
Repeat offender
Diaz isn't new to lawsuits. Several plaintiffs have pending litigation against the senior member of the ruling PLD party in New York, where he faces charges of fraud, filed by Dominican and US citizens whom also bought properties in Bavaro.