Immigration detains 170 Haitians, seizes forged papers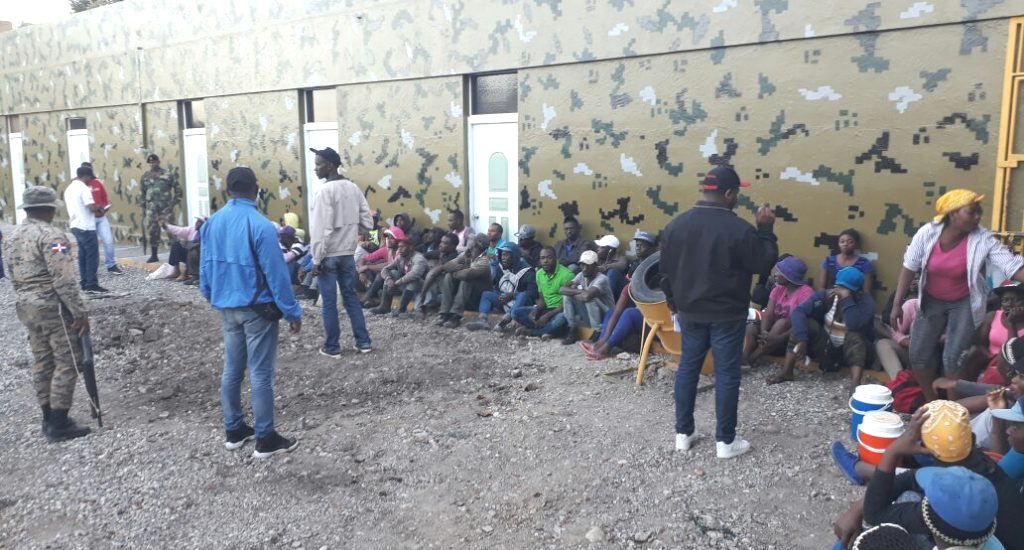 Santo Domingo.- The Immigration agency on Thursday said 170 Haitians were detained in sweeps in several communities of southern Azua province.
It aid of the group, four will be questioned in connecting to armed robberies and weapons possession.
"After background checks, 112 Haitians were transferred to the border post at Elías Piña (west) to be processed and deported," Immigration said in a statement.
It adds that in other operations against illegal aliens it confiscated 178 forged documents or in possession of other persons.