Opposition politico is linked to 'Malecón Cartel' drug bust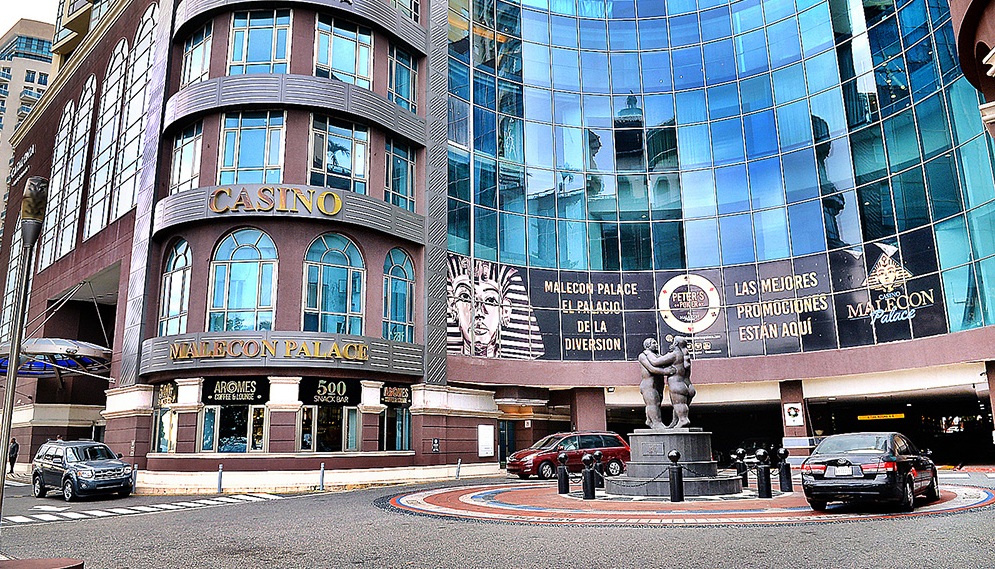 Malecon Cartel?
Santo Domingo.- A National District judge will hear the trial against the members of the "Malecón Cartel" allegedly headed by Venezuelan Yoel Palmar Vergel in the country, and is being held in Colombia with nine others.
2nd Instruction Court judge Patricia Padilla will rule the Justice Ministry's request for a trial against the group.
The indictment  also includes Alexis Victoria Yeb, former Senate candidate for the opposition PRM party in Maria Trinidad Sanchez province; Kenya Saviñón García, Luis Lora Alvarado, Merquisedec de los Santos, Porfirio Saviñón Betances, Roberto Saviñón García (Calvo), Roque Miguel Sánchez Acevedo, Sneider Marte Paulino, Sourelly Naihary Jáquez Viallet and Steffany de los Santos Colón.
Most of the accused are on the loose and only the accused, while Marte Paulino and de los Santos were taken into custody, being held at La Victoria prison.
Palmar is considered to be the leader of the so-called "Malecon Cartel" which allegedly operated in said hotel and where it had a casino.
He is also charged with possession of the 140 bricks of cocaine confiscated by the National Drug Directorate (DNCD) a few weeks ago.