Alleged drug trafficker is linked to two other major busts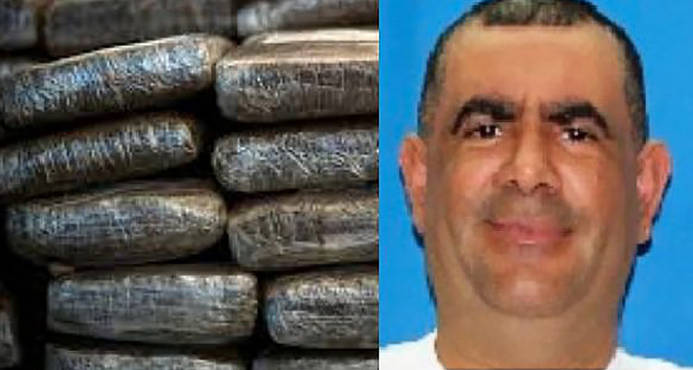 Santo Domingo.- Alleged drug trafficker Miguel Ángel Muñoz (Pipe) arrested recently charged with possession of over 1,000 kilos of cocaine in 2016, is linked to two other drug shipments.
In addition to the 1,136.96 kilos, Muñoz is linked to the 219.83 kilos seized on Sept. 11, 2015 and another 83 kilos seized on Octo. 22, 2010 both smuggled into the country on boats from South America.
After the bust in 2015, Muñoz was placed on 3-months of pretrial detention, and released Dec. 15 that year.
He's suspected of being one of the leaders of an international drug trafficking and money laundering ring, according to the 257-page indictment, which includes 16 other people, including his wife and a sister-in-law.
Muñoz was placed on 18-months of pretrial detention last week and remanded to the prison at Baní (south), after being apprehended on the Duarte highway after being on the loose for more than a year.