'We'll be more vigilant next time,' after Medina's major blunder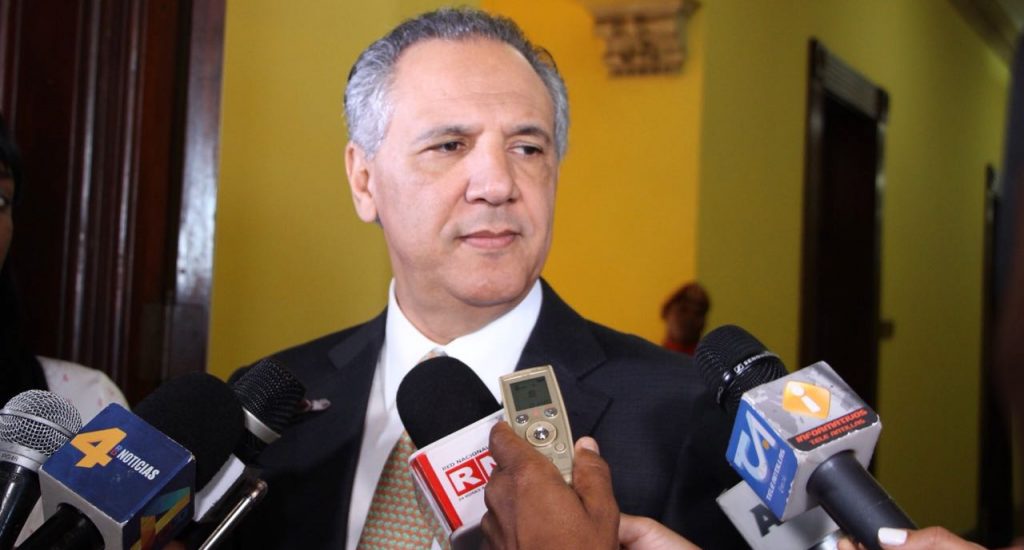 J.R. Peralta
Santo Domingo.- The Presidency's Administrative minister on Wednesday acknowledged that the Government must be more careful when appointing its officials.
José Ramón Peralta's statement came after president Danilo Medina appointed Van Troy Suazo as Deputy Youth Minister Monday, without realizing that he was being held on a three-month pretrial detention for domestic violence, among other controversial designations.
"The president said he had no knowledge, we didn't know about that, but he corrected himself in time. These are things that should not happen so we will take more into account," the official told reporters in the National Palace.
We'll be more vigilant next time," Peralta said.
On Tues. Medina repealed the designation of Suazo, a midlevel leader of the ruling PLD party in Bani (south), after the media uproar.