Medicare US$42M fraud: Dominican doctor gets 17 years in the slammer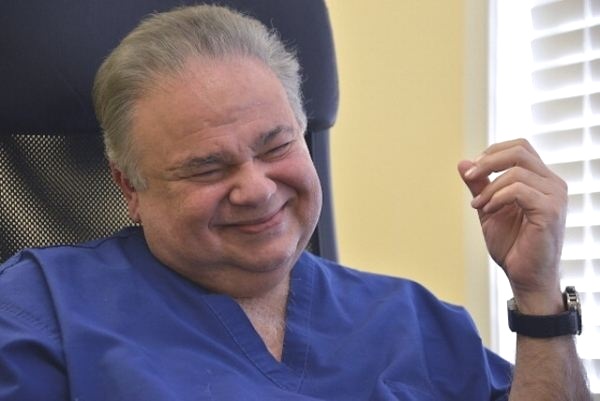 S. Melgen
Miami.- Prominent eye doctor Solomon Melgen was sentenced to 17 years in prison for defrauding Medicare out of 42 million dollars, a sum that he will have to reimburse.
Judge Kenneth A. Marra presided over the trial against Melgen since 2017, and was released on US$18 million bail pending the ruling.
The ophthalmologist, who had pleaded not guilty, was convicted of fraudulent diagnoses and treatments to hundreds of people for a "macular degeneration," and balloon his bills to Medicare.
According to the Office of the Attorney General, Melgen falsely diagnosed patients and performed unnecessary medical procedures and treatments from 2008 to 2013.
Melgen, Menéndez and Dominican Republic
Melgen has a close ties with New Jersey Senator (Dem.) of Cuban origin, Robert Menéndez, who was also accused as an accomplice of his biggest campaign donor.
Menéndez used his influence to prevent the US donation of X-ray inspection equipment to the Dominican State, so the Government could adhere to the private contract granted by Hipólito Mejía's administration granted to Belinda Beauchamps, who in turn sold the rights to Melgen.
Menéndez was investigated for having made three trips to the Dominican Republic on Melgen's plane and for the hiring of prostitutes in 2010.