Greens slam Medina's continued silence on corruption cases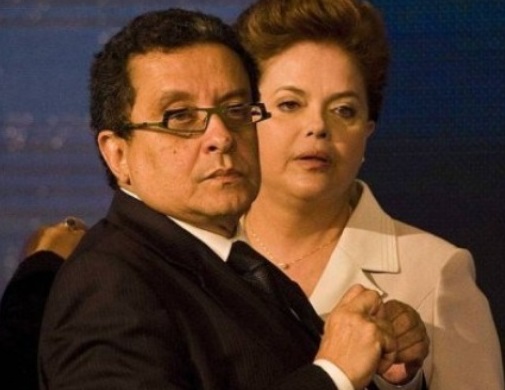 Joao Santana, Dilma Rousseff. File.
Santo Domingo.- The grassroots movement Marcha Verde (Green March) on Wed. said president Danilo Medina continues his silence on the main corruption cases and to clear up his link to "the mafia company Odebrecht."
They slammed the president's failure to respond any of the 10 questions posed last week demanding answers on the rampant govt. corruption and the impunity with which they affirm the justice system has reacted.
"The silence of Danilo Medina demonstrates his complicity with corruption and impunity, reaffirming the relevance of the demand for a political trial in the Congress," the Greens said in a press release.
They called Medina's claim the his tenure has been the most transparent and efficient public in spending a "public mockery," when those officials linked to the CES, OISOE, Los Tres Brazos, Bajos de Haina, Metro and Odebrecht corruption cases, have yet to be investigated or brought to justice.
"President Danilo Medina was obliged to report to Congress and the citizens about Odebrecht's possible participation in the financing of his campaigns," they said.
Last week the Greens challenged Medina to produce the receipts of the money paid to the "international criminal" Joao Santana, convicted in Brazil for money laundering.