Dominican Rep. tops teen pregnancy in LatAm-Caribbean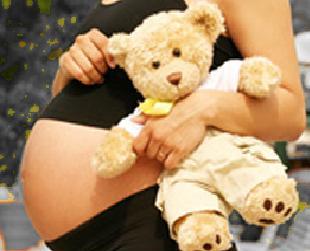 Washington.- Latin America-Caribbean region has the world's second highest teenage pregnancy rate, with 66.5 births per 1,000 girls aged between 15 and 19, second only to sub-Saharan Africa.
The information figures in the report 'Accelerate progress towards reducing adolescent pregnancy in Latin America and the Caribbean' released Wed. by the Pan American Health Organization (PAHO), Unicef and the United Nations Population Fund (Unfpa).
In its 2016 Annual Report, the Unfpa found that Latin America and the Caribbean was the region with the most unplanned pregnancies in the world (56 percent).
According to the report "Accelerate progress." in our region most of the countries with the highest adolescent fertility rates are in Central America, led by Guatemala, Nicaragua and Panama. In the Caribbean, the Dominican Republic and Guyana have the highest rates; and in South America; Bolivia and Venezuela.
Moreover, Latin America and the Caribbean is the only region in the world with a concerning upward trend in pregnancies among girls under 15, according to this study.
It's estimated that, each year, 15% of pregnancies in the region are under 20 years old and 2.0 million children are born to mothers between the ages of 15 and 19.