In 'rulings for sale' case, judges fail to try judges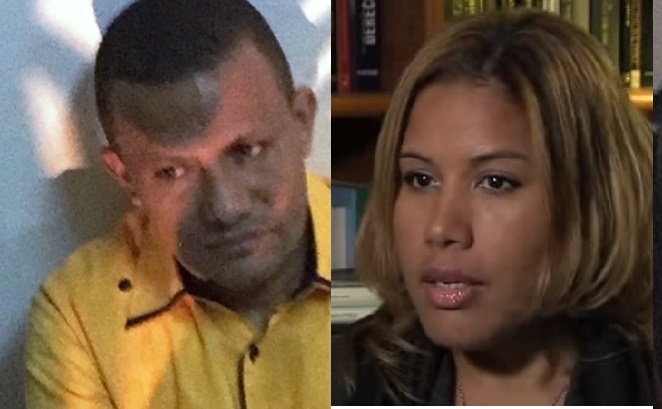 F. Arias, A. Reyes
Santo Domingo.- The prosecution of former judges Awilda Reyes and Francisco Arias, charged in the "rulings for sale" fraud case, entered its 36th recess, the Justice Ministry complained on Wed.
It said the proceedings began on Jan. 12, 2016, when the indictments against the two ex-judges were unsealed, though the date for the preliminary hearing has yet to be scheduled.
"Most of the postponements have been provoked by the accused, and others by at least five inhibitions submitted by judges who claim to have ties of friendship and academic relationship with the accused," the Justice Ministry said in a statement.
It said it asked the court to incarcerate Arias for failing to comply with his house arrest, but the constant postponements have prevented the hearing.
"It's regrettable that one of the Dominican justice's most scandalous corruption cases ever, has an unjustified setback and even more that it seems that there is no interest in the process having a substantive ruling," said National District Appellate Court prosecutor José Sepúlveda, and National District Attorney, Yeni Berenice Reynoso.