Ex-Senate candidate denies link to 'Malecón Cartel'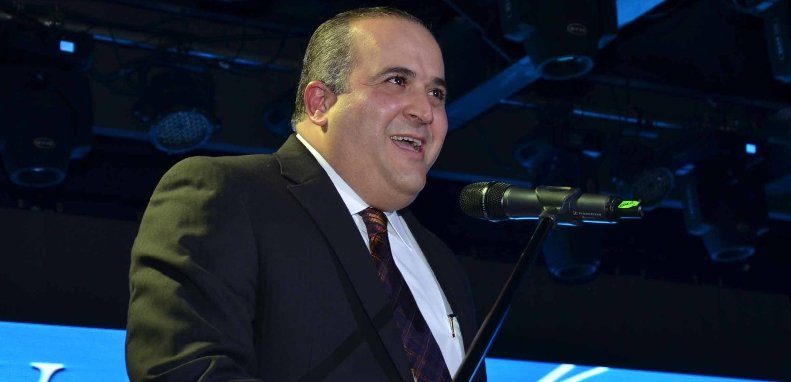 Santo Domingo.- Former Senatorial candidate Alexis Victoria Yeb on Fri. denied having links to the "Malecón Cartel," stating that he carried out only two legal real estate transactions.
He denied laundering money from drug trafficking and that he confides in the justice system.
Victoria said he's willing to collaborate with the judiciary to clarify any information that "helps restore my image and social respect."
He also denied having illegally imported vehicles through Viyesa Motors or conducting money laundering transactions.
He added that he has never had a criminal record.