Ex-Customs chief denounces assassination attempt; assails Medina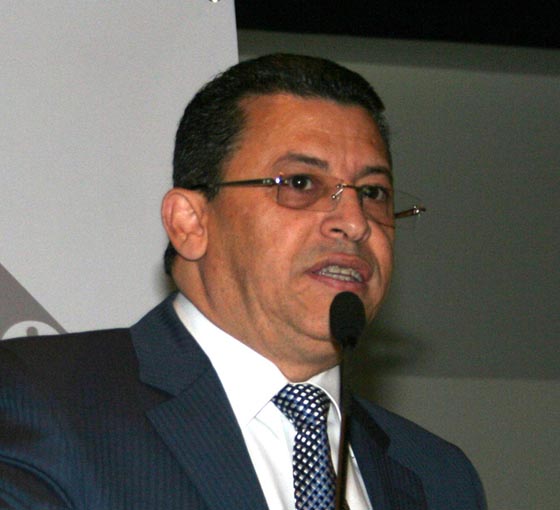 F. Fernandez/. File
Santo Domingo.- Former Customs director Fernando Fernández on Sun. denounced an attempt to assassinate him on Sat. night.
"To ambush after leaving work at 10:00 at night, wanting to stop under the shadow of an overpass in the dark … with latrine lawyers or stray bullets? So, that's the way they want to silence me,?" tweeted the member of the ruling party's (PLD) Central Committee.
"Danilo Medina I will walk without a weapon, but my chest is swollen with morals that know no limits. Your dogs had better tune well," another tweet said:
"A latrine lawyer agreed with an 'aide' in Palacio for Customs to pay him RD$1.2 billion. I told them: Never! That's where the story started, I told the head of state. I was barely three months in office. I never pledged my honor. Do not count on bending me," Fernandez said.
He also affirmed that "@DaniloMedina, I will not stop to feed your dogs. I'm still waiting for the maliciousness to come. Pursuing and stopping my vehicle after my work at the university only makes this regime more unworthy. "