'Rulings for sale' judge fears for his life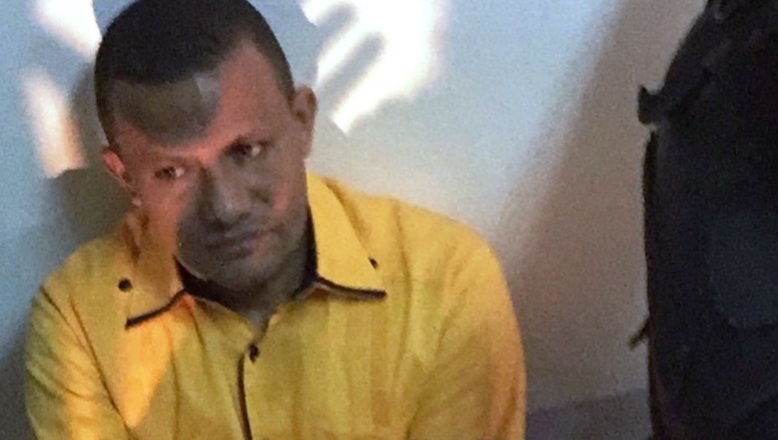 F. Arias.
Santo Domingo.- Former judge Francisco Arias says he still fears for his life while his case at a National District Court has been postponed 19 times.
Meanwhile fired judge Awilda Reyes continues to demand that her "rulings for sale" case be separated in the indictment linking her to a "companion of misfortune."
Separately, both have stated that "obscure interests" have stranded the process, which leads to a continuance in each hearing.
The prosecution against both former judges started in January 2016, and the hearings have been presided by five magistrates thus far.
Both Reyes and Arias have stated their interest in ending the judicial gauntlet, but the judicial authorities "are simply in something else."
Both former judges are being tried after they allegedly signed a receipt for Supreme Court Justice, Mariano Germán, where the former returns RD$350,000 that had been given as a bribe to release former city councilman, Erickson de los Santos, an alleged hired killer.