US agents seize liquid cocaine in Dominican cargo in Puerto Rico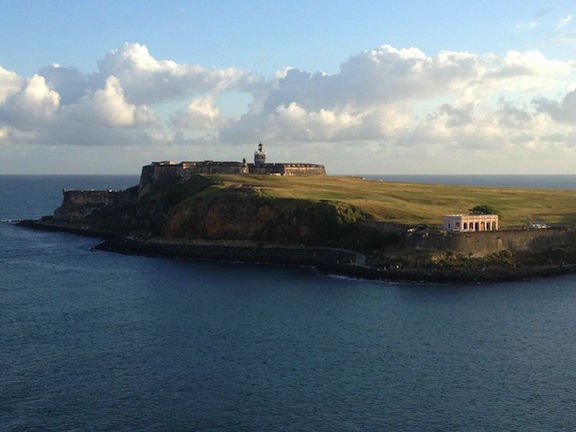 San Juan.– U.S. Customs and Border Protection (CBP) officers found 9 pounds (4.25 kilos) of liquid cocaine concealed inside a loose cargo consignment of shampoo bottles. The estimated value of the seized narcotics is US$106,250.
"Narcotics smugglers try conceal their illegal items within legally imported shipments," stated Edwin Cruz, San Juan Area Port Director. "CBP officers are well trained to search and find irregularities that might be used to elude detection."
On Feb. 28, CBP Officers conducting vehicle and cargo inspection operations of the M/V Kydon, arriving from Dominican Republic selected loose cargo for secondary inspection.
A CBP K9 alerted to the presence of narcotics within a package of hair shampoo bottles.  A sample of the liquid reacted positive to the properties of cocaine.
The custody of the seized liquid cocaine was transferred to Homeland Security Investigations (HSI ) for investigation.
CBP uses sophisticated methods to identify and target potentially high-risk passengers and cargo, including advanced electronic information about every passenger and cargo shipment entering into the U.S. before their arrival, canine inspections and non-intrusive devices.
CBP Office of Field Operations' dual mission is to facilitate travel in the United States while we secure our borders, our people and our visitors from those that would do us harm like terrorists and terrorist weapons, criminals, and contraband.