Beat a woman, go to jail: top prosecutor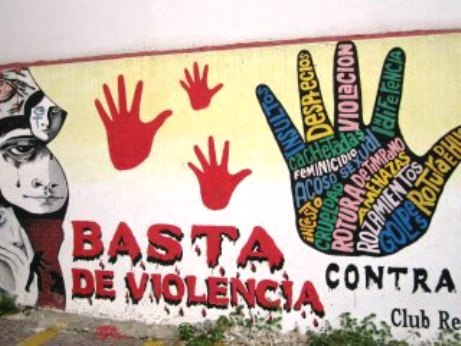 Barahona, Dominican Republic.-  Justice minister, Jean Alain Rodríguez, on Tues. said the man who dares to "beat a woman goes to jail" because prosecutors are instructed to act accordingly when there's an aggression against a female.
The official said gender violence victims will be afforded timely assistance to make crime prevention and prosecution more efficient.
Rodríguez spoke to inaugurate a Gender Violence Victims Integral Attention Unit, headed by president Danilo Medina.
Rodríguez added that it's the 3rd such Unit put into operation, as part of the 22 actions stipulated in the National Plan Against Gender Violence.
Among the officials in the ceremony were governor Pedro Peña, senator Eddy Mateo Vásquez; Court of Appeal prosecutor Bolívar D'Oleo and prosecutor Yván Ariel Gómez.