Immigration deports or denies entry to 7,598 foreigners in Feb.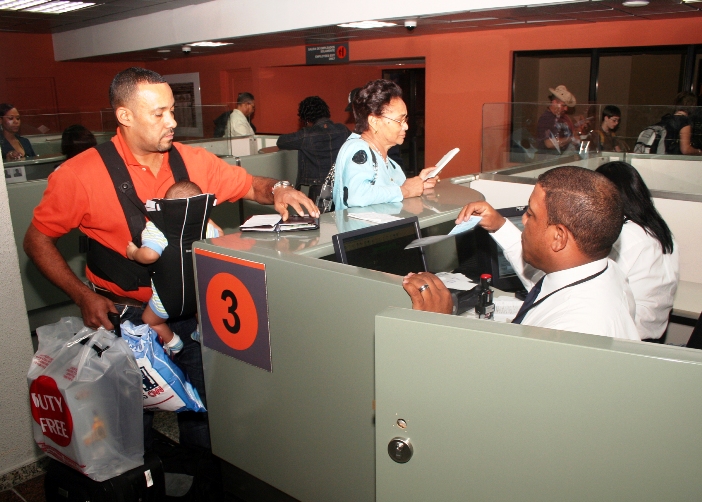 Santo Domingo.- The Immigration agency on Tues. said 7,598 foreigners from 12 countries were repatriated or not admitted during February.
In a statement, Immigration said of that total, 3,140 were denied entry to the country, without or with, or false documents.
It said the foreigners were from Afghanistan, Albania, China, Colombia, Cuba, Great Britain, Haiti, Honduras, Nigeria, Puerto Rico, Turkey and Venezuela.
"The majority of these deportees who had irregular migratory status were detained during dozens of immigration interdiction operations carried out during the last weeks in different provinces of the country, by order of the General Director of the institution, Lieutenant General Máximo William Muñoz Delgado," the agency said.
It adds that during February, 557,096 entries and 602, 966 departures occurred through the air terminals, with Punta Cana Airport that posting the highest number of passengers.