Dominican Republic sweeps detain mostly Haitian aliens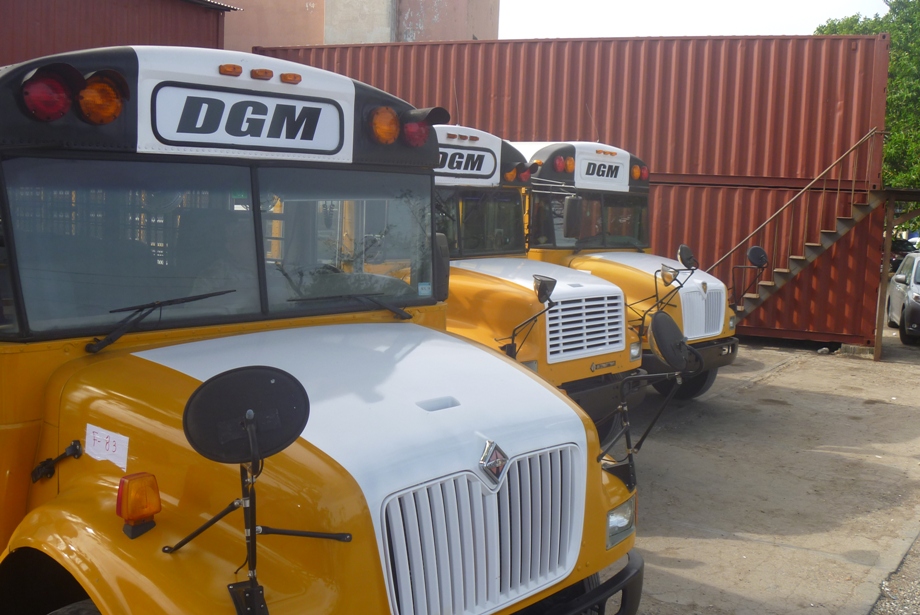 Hato Mayor, Dominican Republic.- The Immigration  Agency conducts wide sweeps on streets, highways and entrances of towns in this eastern province, where it apprehended 150 mostly Haitian foreigners who were illegally in the country.
The detainees, Chinese nationals among them, failed to produce documents of legal status in the country.
A Dominican Army colonel heads the operations with other officers assigned to Immigration.
Officers on all-terrain vehicles and off-road motorcycles were stationed in the sites of the raids.
Some of the detainees, including one of the Chinese, complained about alleged abuses to local media.