Govt. wants to donate vast caves 'quietly'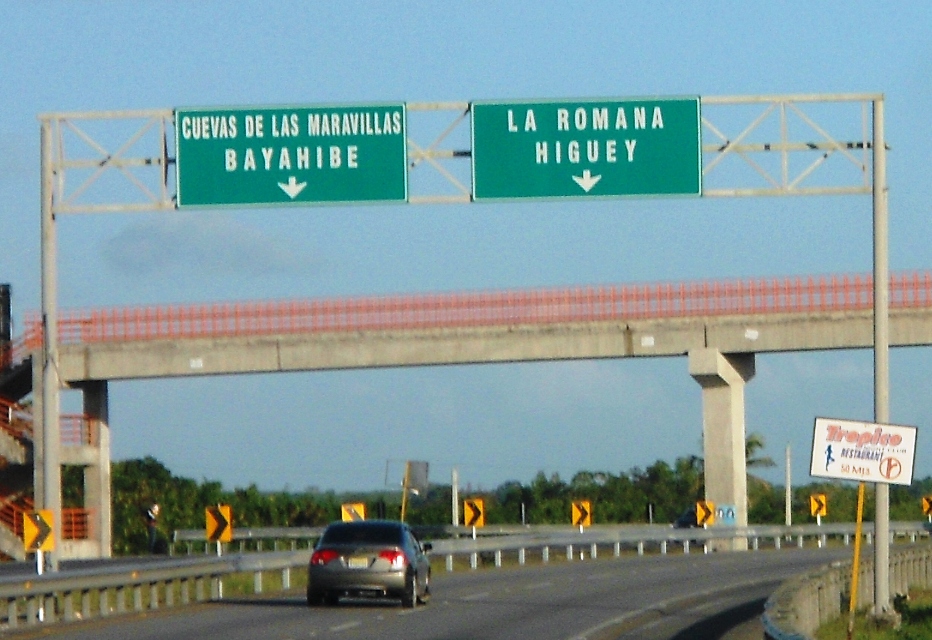 Santo Domingo.- The government headed by president Danilo Medina proceeds "in a silent manner" to donate 10.4 million square meters of land home to Las Cueva de las Maravillas protected area, located on the San Pedro de-La Romana highway.
Outlet El Dia reports that though approved by the Senate in 2016, the resolution hasn't emerged, and was set to to be debated in the   Deputies on Wed., but was postponed on technical deficiency in the lower Chamber's voting system and sent to commission, said legislator Fidel Santana.
The donation contract was signed Aug. 15, 2014 by the Govt., represented by then State Sugar Council (CEA) director José Joaquín Domínguez, and Foundation Board president Julio Víctor Giraldez.
Before the Presidency sent the donation contract to the Senate in 2004, then president Hipólito Mejía, granted a special power to his Environment secretary Frank Moya Pons, and CEA director Víctor Manuel Báez. It also transferred the Cave's massive network of caverns.
National Park
Executive order 520 and Law 26-04 of Jan. 14, 2004, created the protected area including the Caves, and declared a national park in 1997.
It's ​​4.5 square-kilometer area 25 meters deep features Taino artifacts and petroglyphs, and as yet-researched vast ecosystem.