Congress must impeach Medina, Greens demand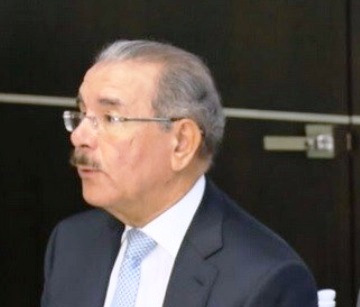 Santo Domingo.- The Green March's National District Assembly on Tues. demanded that the demarcation's deputies initiate impeachment proceedings against president Danilo Medina.
Green March spokesman Carlos Briceño said their demand results from the corruption he says has occurred during his term in office.
"Only Congress can constitutionally impeach and try the President, for which the Green March and the National District assembly have been developing this work throughout the country," he said.
He warned that citizens demand punishment of the corrupt and an end to impunity. "The purpose of participating in this conference is to predict in Congress that if the President isn't prosecuted with an appropriate audit, you will be opening the doors to rebellion and civil disobedience of the people."
"The Green March is just starting its struggle, we have decided not to rest until we achieve an end to impunity in the Dominican Republic."