Ruling party candidacy hopefuls met with Medina: Top official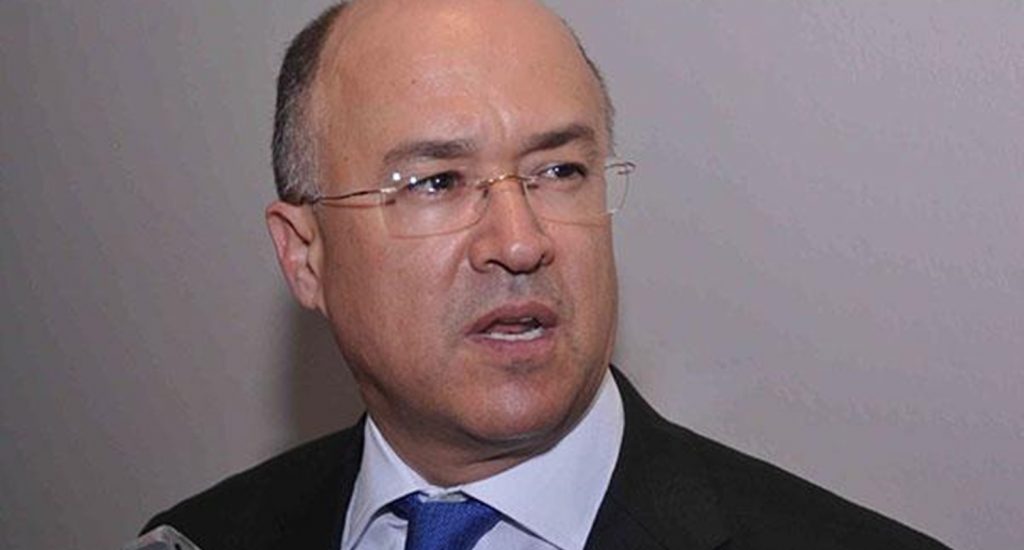 F. Dominguez. File
Santo Domingo.- Ruling party (PLD) presidential candidacy hopeful Francisco Domínguez on Wed. confirmed that the leaders seeking the party's nomination recently met with president Danilo Medina in the National Palace.
"It's more about a reflection, it's the only thing I can say, democracy is worth a lot," said the also Environment minister on Z101FM radio.
And though they've yet to acknowledge their attendance at the alleged meeting, among the PLD's declared candidacy hopefuls figure former president Leonel Fernández, Senate president Reinaldo Pared, the ministers Education Andrés Navarro, and of Interior and Police, Carlos Amarante.
Dominguez said that when the time comes to seek the candidacy he will leave Environment because he "wouldn't have time to work on both."