Dominican Republic not happy again: Report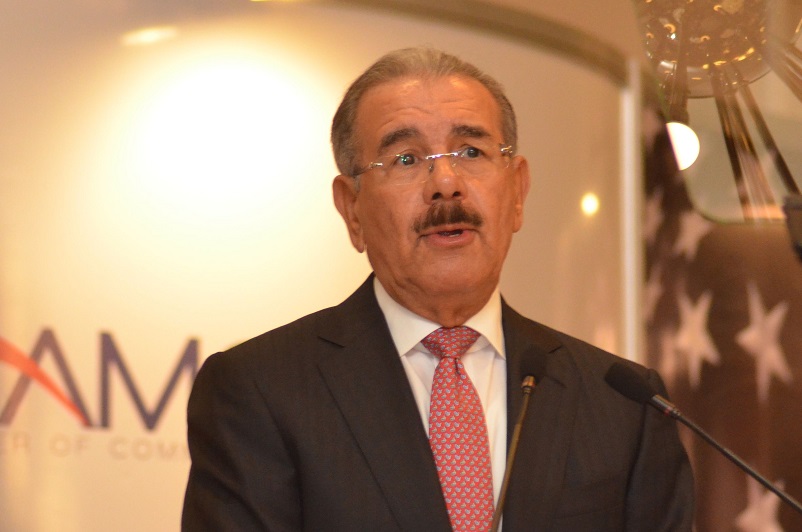 DR not too happy with president Medina's performance on coruption
Santo Domingo.- The World Happiness Report 2018, a landmark survey of the state of global happiness released Wed.,, ranks 156 countries by their happiness levels, and 117 countries by the happiness of their immigrants.
The report released on amazonaws.com/happiness-report ranks the Dominican Republic 38th among the 141 counties valuated by the international organization. It's the third straight year in which the Caribbean country figures among the least happy nations.
"The main focus of this year's report, in addition to its usual ranking of the levels and changes in happiness around the world, is on migration within and between countries," the organization said.
It said the overall rankings of country happiness are based on the pooled results from Gallup World Poll surveys from 2015-2017, and show both change and stability. "There is a new top ranking country, Finland, but the top ten positions are held by the same countries as in the last two years, although with some swapping of places. Four different countries have held top spot in the four most recent reports- Denmark, Switzerland, Norway and now Finland.
"All the top countries tend to have high values for all six of the key variables that have been found to support well-being: income, healthy life expectancy, social support, freedom, trust and generosity. Among the top countries, differences are small enough that that year-to-year changes in the rankings are to be expected."