Govt. works to control sale of 'boner pills' by prescription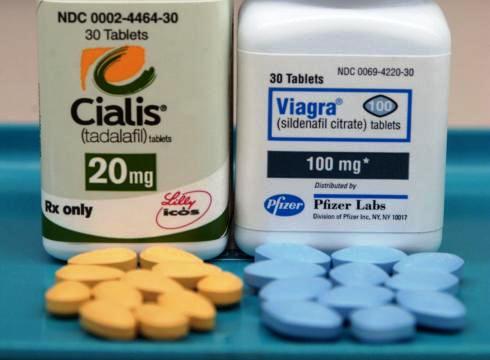 Santo Domingo.- The unchecked use by youngsters of sexual stimulants and their effects are among the factors that led the Public Health Ministry to regulate their sale by prescription.
The component with which this drug is manufactured is under international and local control and finally they have detected that they are among the most falsified drugs, according to Karina Mena, director of the Drugs, Food and Health Products Dept.
The official stressed they've been working on the issue since last year and have advanced on the regulation. "In a first stage we're designing an ad campaign to educating the population. And in a second part is directed to establishments, pharmacies, distributors, producers and doctors."
Meanwhile, Dominican Cardiology Society president Claudia Almonte welcomed the announcement.
"The indiscriminate use by young people of this substance, combined with drugs, alcohol, energizers for the famous cocktails, which can lead to arrhythmias, heart attacks, strokes and finally death," she said.