Two jailed on tax fraud linked to famed Boca Chica restaurant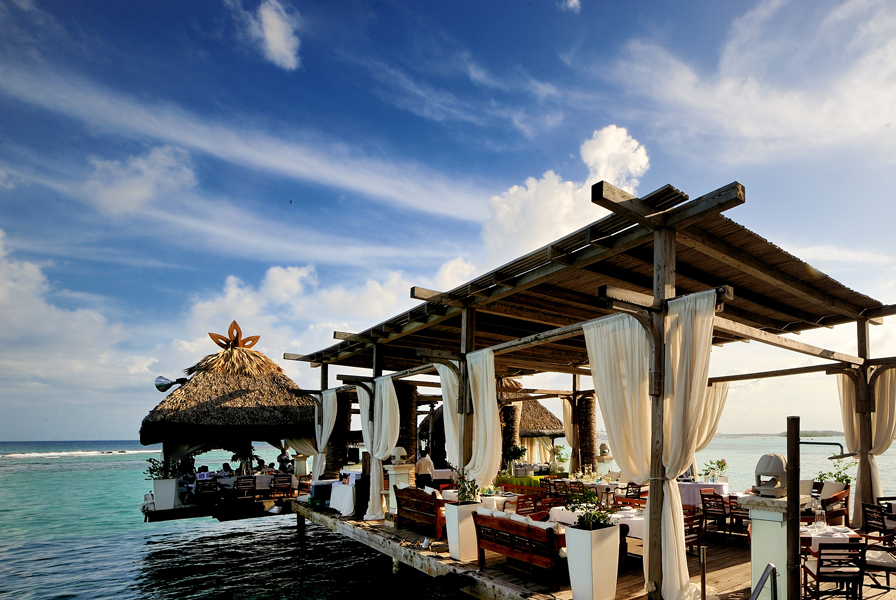 Santo Domingo.– National District judge, José Alejandro Vargas, on  Thurs. sent businessmen Jesus Alberto Tavarez and Wisler Ramón Aracena to three months at Najayo prison of pretrial detention charged with tax fraud.
The businessmen manage the Casa Club Neptunos in Boca China and Ventura Lantigua companies, and are accused of reporting false purchases and sales to Internal Taxes (DGII), to reduce tax payments.
They also reported transactions with inoperative companies and in other cases with real companies that weren't compatible with their commercial activity, also to deduct tax payments.
The Office of the Prosecutor and the DGII conducted an investigation during several months after taxpayers' complaints of fraud in the millions by the defendants.
Tavárez and Aracena are charged with criminal conspiracy, forgery, tax fraud, money laundering and high-tech felony.