Democratic Option inaugurates political training workshops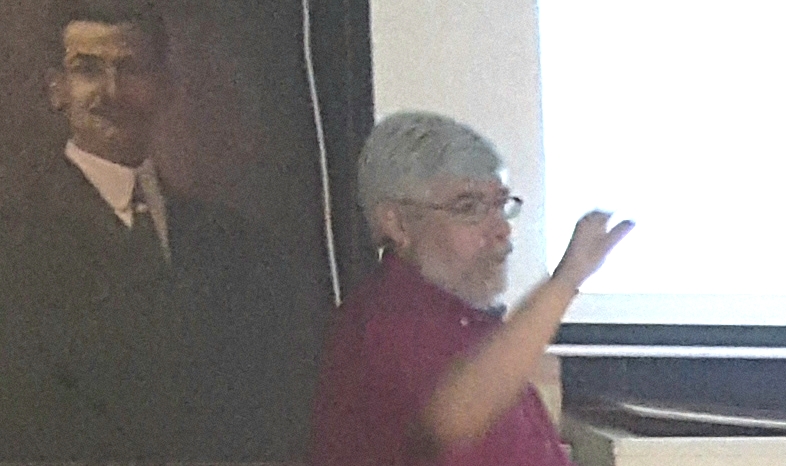 Guillermo Cifuentes
Santo Domingo.- With "Political parties and their function" as its motto, the political party Opcion Democratica (Democratic Option) inaugurated its political training effort to clarify concepts and strengthen knowledge about politics and its exercise.
The conference, dictated by Guillermo Cifuentes, Chilean professor and master's degree in Political Science, is aimed at the party's rank and file and supporters, as well as for people who wish to delve into issues about past, present and future politics and its impact on society.
The educational calendar continues with "Social Movements" on April 21st; "Human rights, politics and democracy I" on May 19; and "Human rights, politics and democracy II" on June 16.
All will be held in Santiago's Alianza Cibaeña, to be headed by party president Minou Tavárez Mirabal, and Josefina Almánzar, president of Democratic Option in Santiago.